Ladies Furniture Removal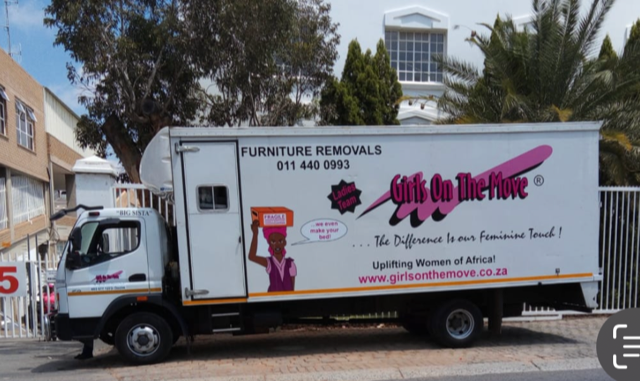 There are several moving companies in Johannesburg and some have been around for a long time. When relocating you would like your household goods to get to their destination in one piece without the aggravation of lost and broken items. Girls on the Move have been helping people in Johannesburg move stress-free and with ease. Give them a call today and they'll show you how to make your move as easy as pie.
Moving can be extremely stressful, in order to ease any local moving company or cross-country move, here's a few tips about packing all of your inventory. It's usually the most time-consuming part of the entire furniture removal process, whether you're just moving around the corner or going to need long-distance furniture removal services.